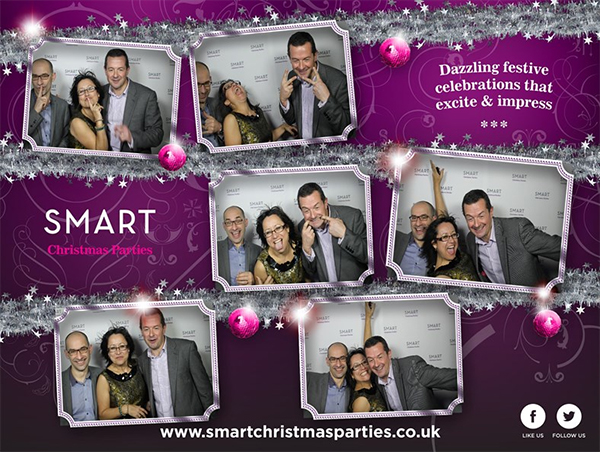 Last night our creative director Jules Heckman-Hughes was announced as the 44th most influential person in the events industry over the last year.
Attended by over 300 event professionals the team at Harbour & Jones Events, including Prince Philip House, RSA House and 41 Portland Place, headed to Batteresea Evolution for the much anticipated Event 100 Club reveal party that was hosted by Event Magazine and organised by Smart Hospitality.
Event 100 Club is a prestigious industry list that profiles some of the biggest names in events. To give an idea of just how high the caliber is, the amazingly talented Danny Boyle was number one last year owing to his opening ceremony masterpiece that was created for the 2012 London Olympics.
We're more than proud of Jules and her truly deserved position in the list. Jules was the pioneering member of our company and the driving force behind the official launch of Harbour & Jones Events at our premiere site, the prestigious Royal Society. Since then she has helped us go from strength to strength, delivering outstanding, high quality events with her own unique and strong sense of style.
With impeccable service skills and an unrelenting eye for detail, Jules' unequivocal standards have attracted more and more high profile clients to Harbour & Jones Events.
Congratulations Julesy!
Venues in London | Venue collection | Landmark London venues | Wedding venues
Conference rooms | Party venues | Marquees London | Event catering
Catering services | Private dining
Harbour & Jones Events
Venue hire & event catering London
1st Floor, The Lightbox, 127–133 Charing Cross Road, London, WC2H 0EW

www.harbourandjonesevents.com | 020 3206 7750